What is a mascot logo design?
Mascot logo is basically what they sound like: mascots or illustrated characters or you can say a mascot is essentially a well-designed cartoon character with a potential connection to the company it represents. Generally, it is used to classify the brand values and attributes of a brand or a company to its niche. Mascots are commonly used for particular marketing campaigns such as the FIFA World Cup. This type of logo is often acting as a strong brand identifier and also as the brand ambassador of a business. Choosing a brand mascot logo completely depends on your business and also the brand message you want to send to your audience. Some feel comfortable with mythical characters while others choose a more realistic one to figure out their brand. You can use animated characters or inanimate objects like a talking clock or any canonized version of something.
What type of business suits a mascot logo design?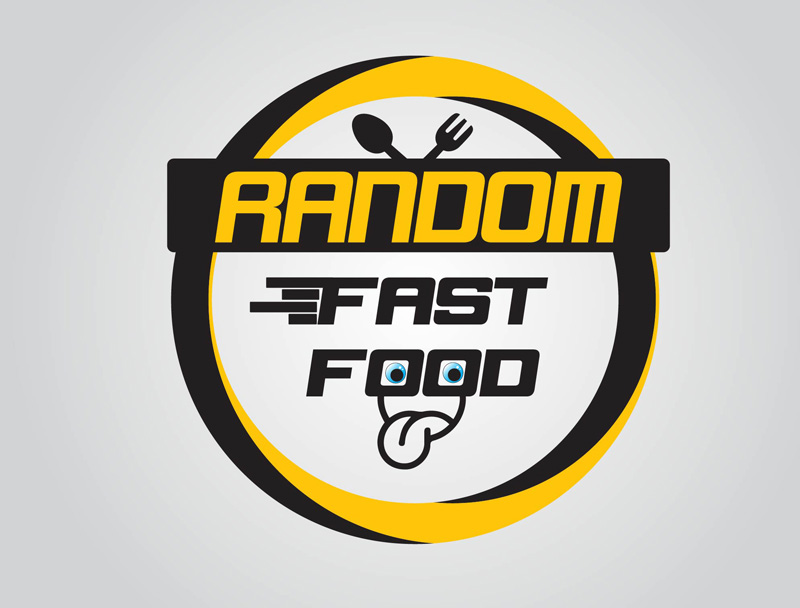 Mascot type logo can be used in any industry or brand to reach the desired performance in specific purposes it will be more definable with those leading companies or brands-
Sports franchises in all sports- Football, Hockey, Basketball
Fast food franchises- Ronald McDonald
Food brands and consumer goods.
Tech companies.
Gaming accessories
Benefits of mascot for your brand or company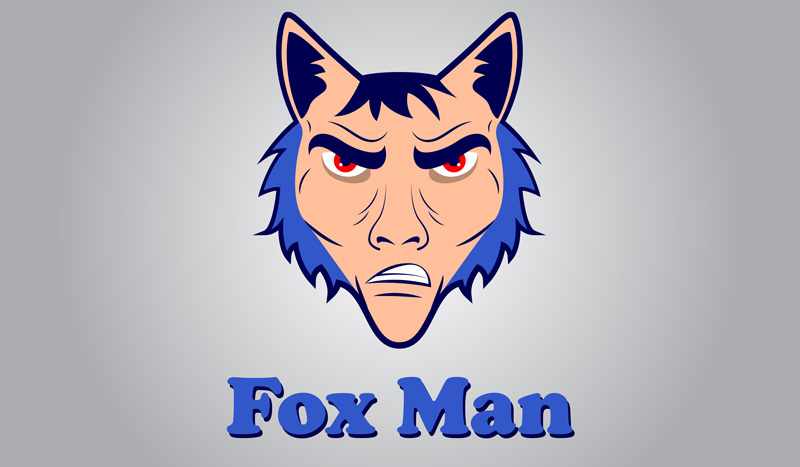 Adding a custom mascot design to identify your brand is a great idea to attract potential customers to your company. Surely, your brand mascot is acting as an ambassador of your brand. So, the right mascot can have a great positive influence on your consumer's association. Since a logo is a visual identity of a company or an organization it should be represented uniquely and it must be different from others. The mascot logo consists of a certain character. It includes an illustrated character that represents the company's brand identity. In most cases the sports teams use this mascot logo and, in some cases, it combines some texts that show the entire artistic design with a character. If you want something unique to represent your company you will need a mascot logo. Mascot logos are often funny and cartoonish in some cases. The users of mascot logos are food brands, service provider companies, and mainly sports teams. Many companies use this logo and KFC. Red Bull, Pringles, Bic, and many other companies and sports teams use this logotype.

Services: All Kinds of Content Creation Services Company
What makes the mascot logo different?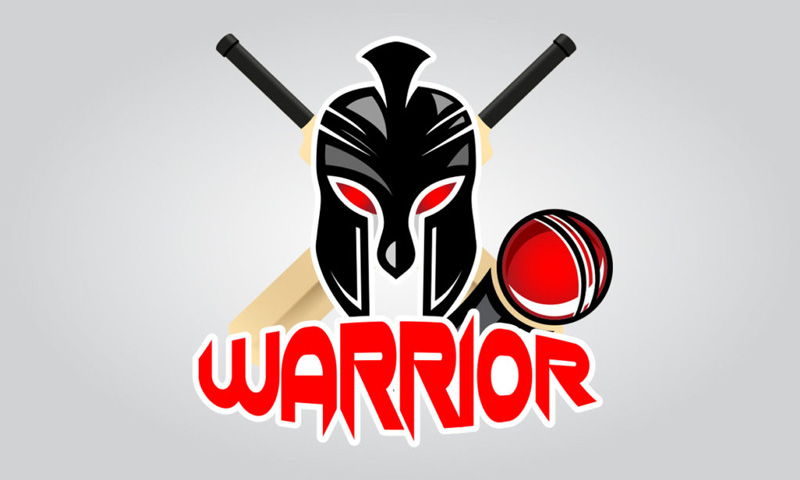 It is important to include emotion and motive when you are designing your very first mascot logo for your business. Many sports teams have their official mascot to represent them. Mascot often reveals the main theme and gaming stance. A lion mascot sounds like a king, a viper mascot plays very sneakily, etc. When your mascot is being accepted by your audience, you can expect more in site traffic and sales. Moreover, a custom mascot design can distinguish you from competitors and helps you to define your niche.
Tips to design a mascot logo
Before designing a mascot logo for your brand, you should keep an eye on those points-
Animated Letters
Use animated typefaces on your mascot logo so that they can look creative and also take a life of their own.
Animals
If you have a business of children's toys or kid accessories you can go with animated animal characters through your logo to attract your baby customers.
Mysterious figure
A mysterious figure can define a mascot logo more than other elements. The animation industry, gaming devices or tech companies are more likely to use this type of figure in their logo. Therefore, it is true that a mascot logo with a unique character can often be the best choice for a business. Hence, this type of logo is not so complex, it is simple and easy to understand the brand identity. That's why you should need to choose a mascot-type logo for your business. So, if you are looking for a strong mascot logo for your brand, then find an expert graphic design company in order to make your wish become a success.