Image Cut Out Service
Do you know image editing has a number of techniques and methods? Image cut out is one of the leading photo editing methods. Following this technique, a subject or object of the photo is removed from the position and placed at any other space. It cuts an image cleanly that improves the overall outlook. It is also possible to use any suitable background to make the photo look more professional.
Image cut out is applicable not only for eCommerce people. Anyone can use the technique to enhance their photo looks. But it is a widely used photo editing process for eCommerce or online business. For online dealers, it is highly important to have a clear, crisp, smarter and professional-looking photograph. Because people see the photos first, and then make a decision of purchase.
Our expert photo editors are able to perform e-Commerce image background cut out perfectly to cater your photo editing needs. Through professional photo editing tools, they make bare photos look the smartest. Ultimately, the photos attract attention from your audiences, naturally, as visual effects and elements add an aesthetic look in the photographs.
The cut out images are also able to be used in sectors like garment, fashion industry, publication and media outlets, among others. We have a pool of highly skilled photo editors. They make necessary changes in the photos like cut out, restoration or clipping path.
Being one of the leading photo editing service providing agencies, we have been working for nearly a decade. So, if you need an image cut out service, try us.
Benefits Of The Image Cut Out Service
Image cut out service has so many benefits that are getting those who are using this service. Whenever you have to work on an image-related project, you must have met this special image editing application. It is true without removing the background of an image, you can't perform any other editing processes like photo color correction, photo retouching, or applying any effects. So, image cutout service is so beneficial according to many reasons. Here we have gathered some of the main useful sides of the image cutout service that needs to be checked at once.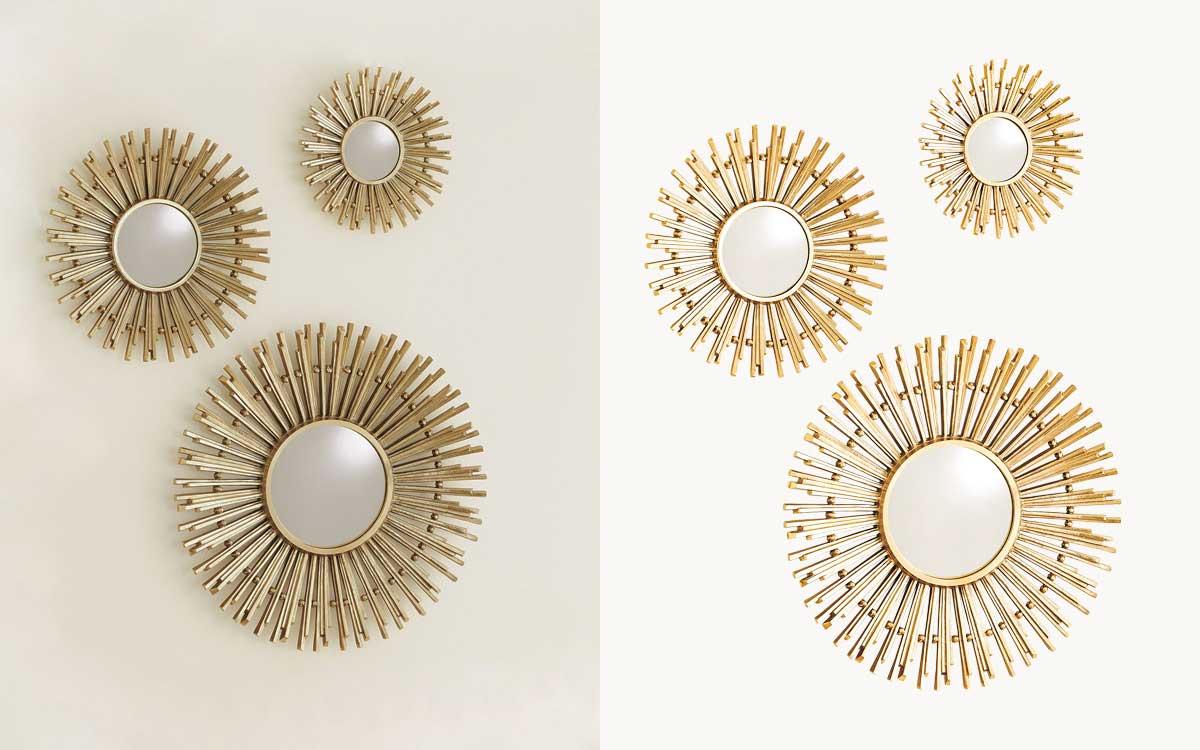 The main goal of a image cutout service is to remove the main object of an image from its background. As previously said, background removal is a must-doing process in e-commerce product photo editing. You also need to remove background from your images when you think the normal background isn't matching the object or you think to present the image more attractive with a different background. Photo cutout service mainly deals with this background removing and e-commerce retailers from all over the world taking this service initially.
Image cutout service is mostly used to give images an outstanding and attractive look that helps viewers to interact with them. It is highly necessary for the e-commerce product business. Online retailers are very fond of this service because they have to show their products as best as they can. Image cut out service helps them by adding a white background behind the product images. If you ever visit an online store, you will see that every product item is displayed with a clear white background. You may think it is unnecessary but honestly, a white background can change the outlook of a product and it helps to reveal all the single details of the product. However, there are rules on some online platforms like Amazon, and eBay, if anyone wants to sell products using this platform, they have to include the white background in their product images.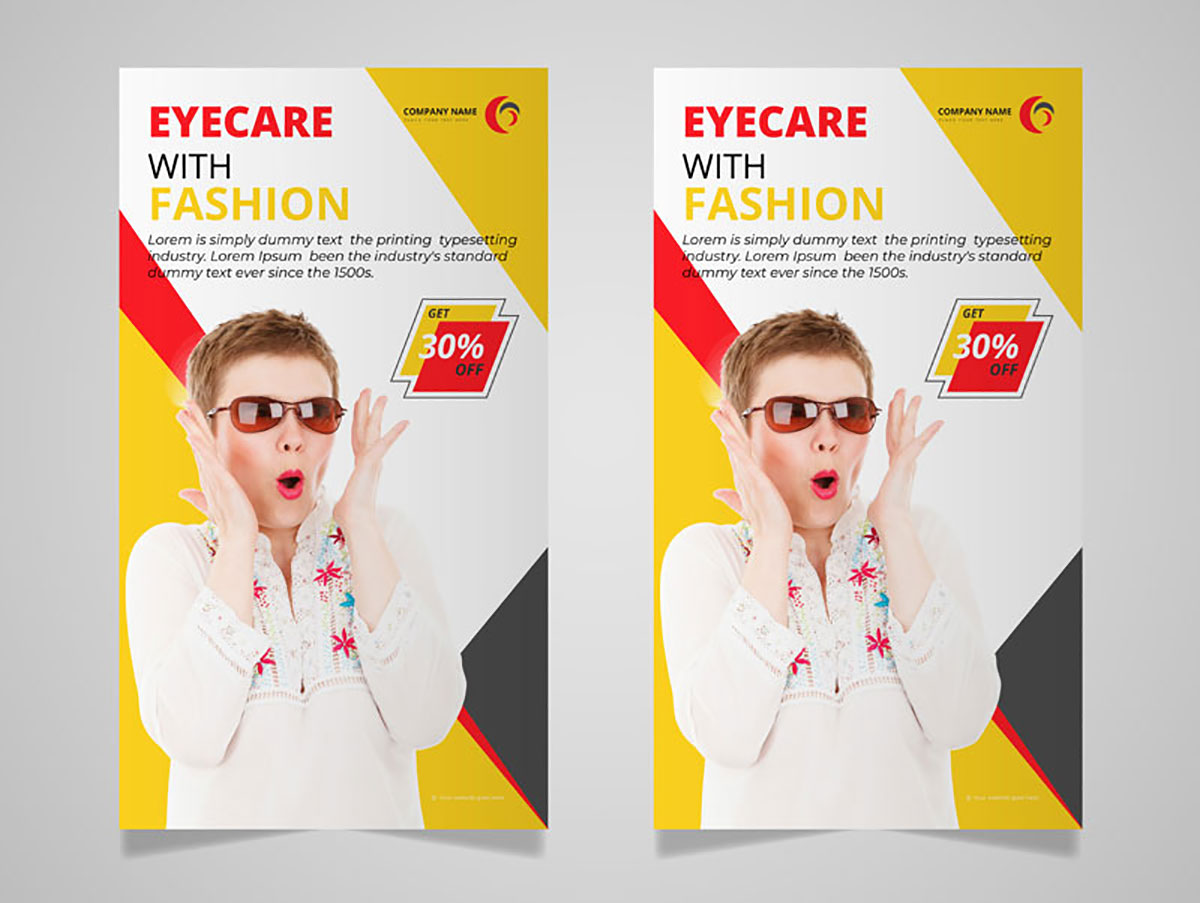 You can find image cut out services in the advertising media as well. It helps to create different types of advertisement designs. What type of advertising do you want to make? You must have cut out that image to use it further. So, the image cutout service is an essential image editing technique that is required in every image editing task. If you're thinking of having this service for any reason, you should find a clipping path service around you.
Image Cut Out FAQs
Image cut out helps to shine photos instantly as it removes the photo subject and places it on a perfect spot. So, when you see the photos, they look crisp, bright and attractive. However, before ordering image cut out services, you better get some in-depth ideas about it. Here are a couple of questions and answers for the image cut out. Let's check them. However, if you want to know more, you can contact us. We will discuss everything in detail.