Image Cut Out Service
The image cut-out service is a popular image editing service. The service is offered by professional image editing agencies and also particular persons who are experts in this sector.
People generally don't find any hints when they first hear the word image cut out. Image cut-out services are now popular enough but it is used in some specific sectors where it is necessary too.
So, what is an image cut-out service, and in which cases you may need it? In this article, we are talking about the same. If you are here with zero knowledge about this topic, you can get a huge following here.
What is an image cut-out service?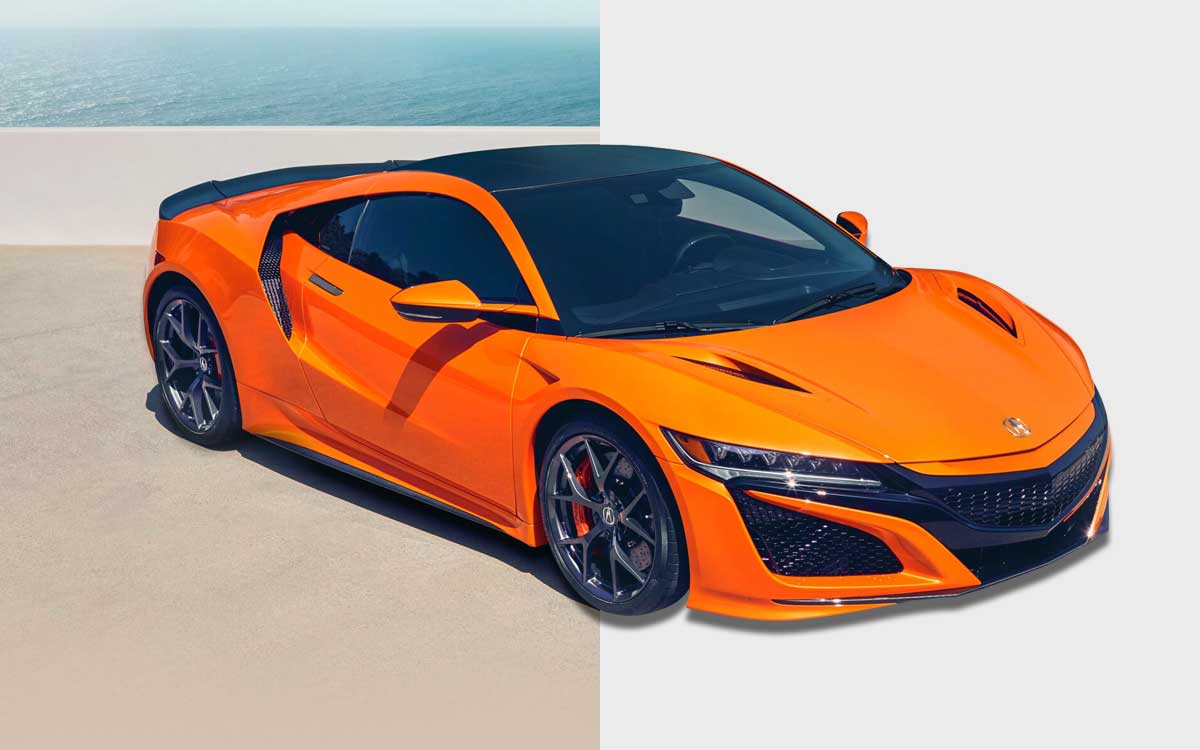 Basically, the image cutout service deals with images that need to be cut or eliminate some specific areas, parts from it.
It is a useful editing technique that allows people to cut out any wanted objects like background or other things that you won't see in the image.
In some cases, image cut-out service is too much necessary as you can't go without it. Experts use several techniques to cut out anything from an image.
They use distinct editing tools of Photoshop and other editing software to make the job easy and good. We would talk about those techniques in the next part of the article. Just keep yourself connected if you don't want to miss a bit.
When do you need an image cut-out service?
We have already known about what an image cut-out service is. It is very essential among all image editing services and there are some situations when you must have to meet this service.
Sometimes, it happens that you have captured an image with your mobile or DSLR camera. But the image includes unwanted objects like a car, a banner, or anything which isn't suited in the image.
Secondly, you may completely need to change the background of your image. For passport size and formal image, it requires a mono-color background to keep the image perfect.
Also, image cut-out service is highly required in the e-commerce business. Online business is driven by product images that offer retailers to sell to customers.
When retailers use any product images to create a sense of the availability of the product, they would have to show the product image perfectly.
Because there are issues to catch customers' attention on the product image and they have to present the image in a way it can allure customers to make the purchase decision.
Image cut-out service helps them a lot because it fulfills their wishes of making product images in the way they want to look at them.
However, product images need to pass many editing steps before going to their final presentation. But in any sort of editing process, an image cut-out service is a must and the most necessary.
Without the image cut out, experts can't perform in any editing stage with the product image. This is why e-commerce retailers need to need this image to cut out service on the most basic.
Which techniques are used to image cut-out service?
Several image editing and Photoshop techniques are used to cut out image services. Those techniques have come with image editing software like Photoshop and others.
Those techniques are not as difficult as people think, you can easily apply them by acquiring the knowledge of controlling those editing tools.
Here we have discussed two image cut-out techniques that are commonly used by experts.
Clipping path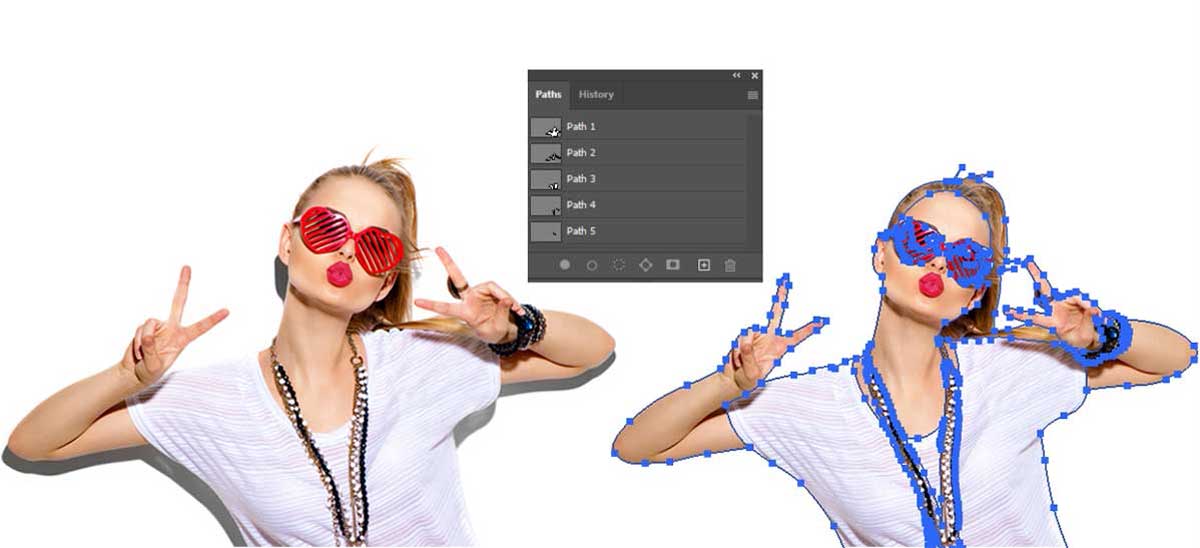 The clipping path is as familiar as the best image cut-out service. Actually, the clipping path is a name photo editing technique that is mostly used when someone needs to cut or eliminate the background of images.
In another word, we can say that the clipping path is a Photoshop background removing technique that is done by the Photoshop pen tool. Pen tool has the ability to create an outline around any object of an image.
The outline which is drawn around the object is a vector line and you can change it by size and measurement if you want.
Finally, the object you want to separate from the background and create a vector path for this will be isolated and you can use it in another background easily.
Clipping path is now used highly for e-commerce product image editing because they need to clear white background to show the products the best look to the customers.
Because of its great demand for all types of common people, you can find many separate service holders providing only clipping path service both online and offline.
If you search on google, you will be shocked to see the result as to how much clipping path service providers outsourcing through this at present.
Image masking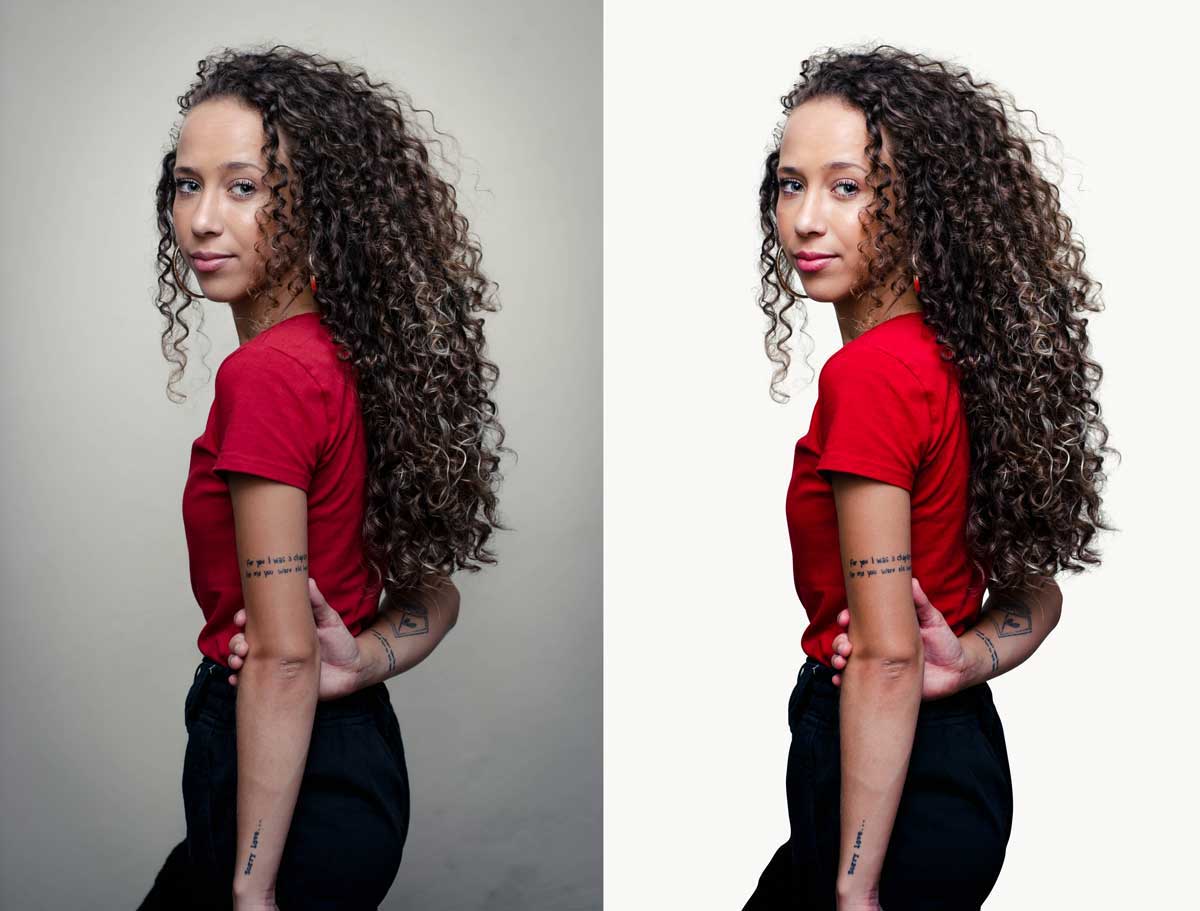 Image masking is a related term of the image cut out or background removing service. Although image masking is none but another technique of background removal it is totally different from the clipping path.
Masking is a different application of Photoshop which is used for complex image background removal operations. That means images that include far or hairy objects, you can't remove those images' backgrounds with the clipping path technique.
Because in such cases, clipping path can't result as best as you want. Far or hairy objects are so subtle that applying the clipping path technique is so time-consuming.
Moreover, you can't draw the outline of those subtle hairy areas with just a pen tool. This is why you need to use the image masking technique instead of clipping paths.
Image masking comes in different kinds as each is effective on each side. To learn the masking technique, you must have basic knowledge about Photoshop layers, transparency, masks, and other options.
Benefits of the image cut out service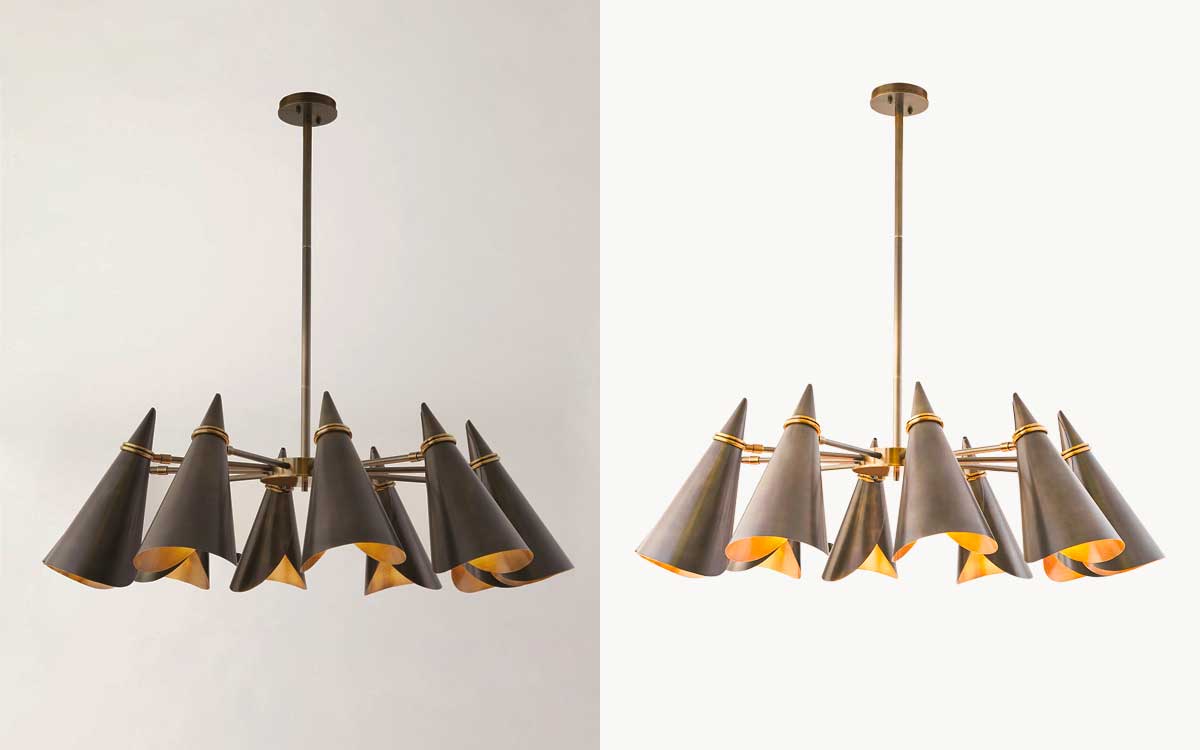 Image cut-out service has so many benefits that are getting those who are using this service. Whenever you have to work on an image-related project, you must have to meet this special image editing application.
It is true without removing the background of an image, you can't perform any other editing processes like color correction, retouching, or applying any effects.
So, image cut-out service is so beneficial according to many reasons. Here we have gathered some of the main useful sides of the image cut-out service that needs to be checked at once.
Background removing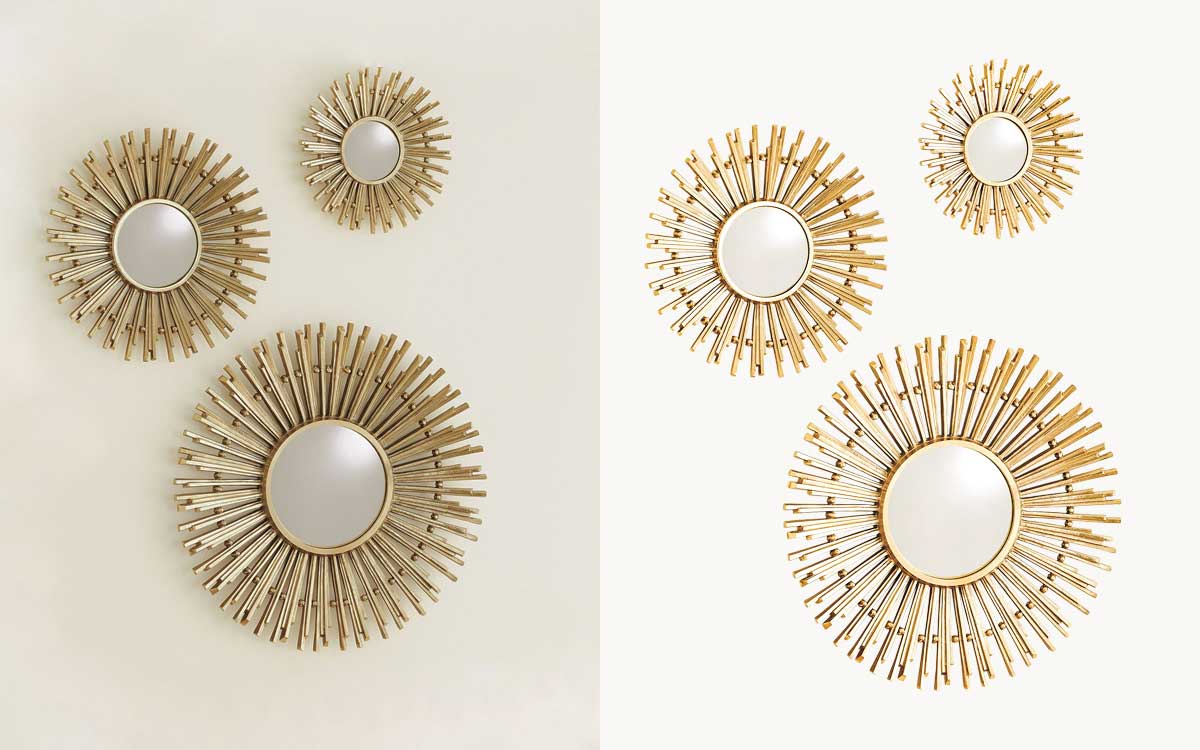 The main goal of cut out image service is to remove the main object of an image from its background. As previously said, background removal is a must-doing process in e-commerce product photo editing.
You also need to remove background from your images when you think the normal background isn't matching the object or you think to present the image more attractive with a different background.
Photo cut-out service mainly deals with this background removing and e-commerce retailers from all over the world taking this service initially.
Attractive look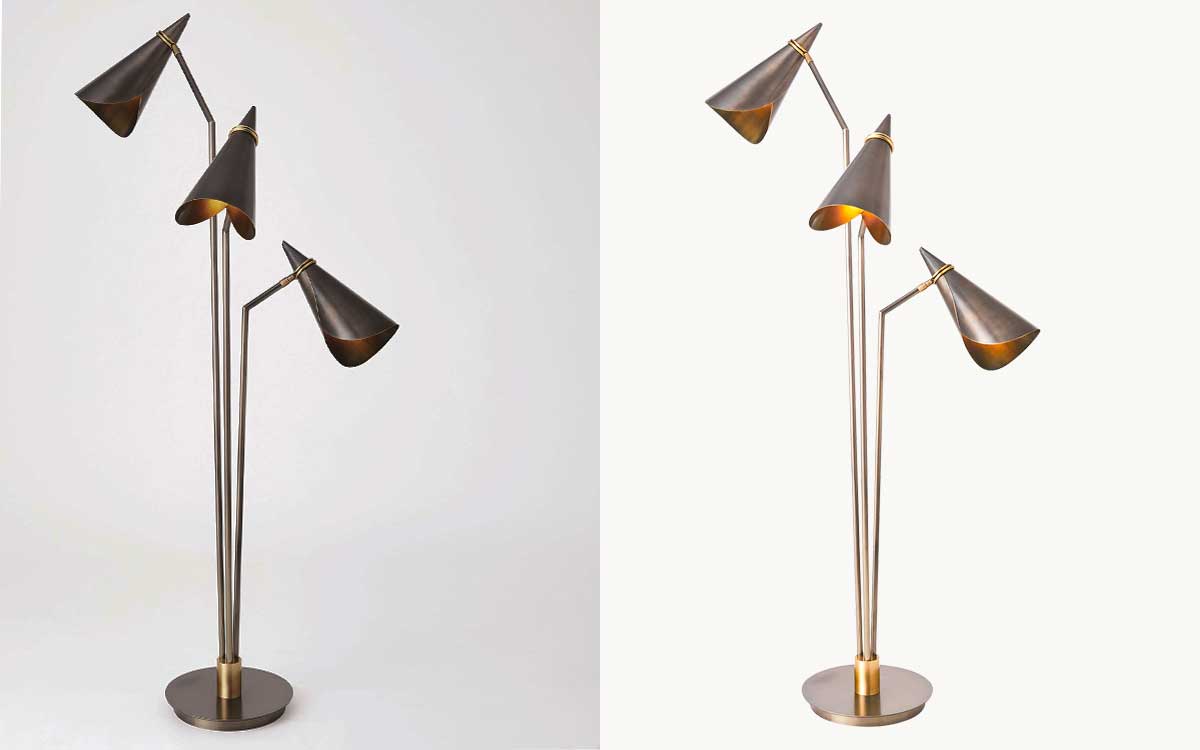 Image cut-out service is mostly used to give images an outstanding and attractive look that helps viewers to interact with them.
It is highly necessary for the e-commerce product business. Online retailers are very fond of this service because they have to show their products as best as they can.
Image cut-out service helps them by adding a white background behind the product images. If you ever visit an online store, you will definitely see that every product item is displayed with a clear white background.
You may think it is unnecessary but honestly, a white background can change the outlook of a product and it helps to reveal all the single details of the product.
However, there are rules in some online platforms like Amazon, eBay, if anyone wants to sell products using this platform, they have to include the white background in their product images.
Image advertising media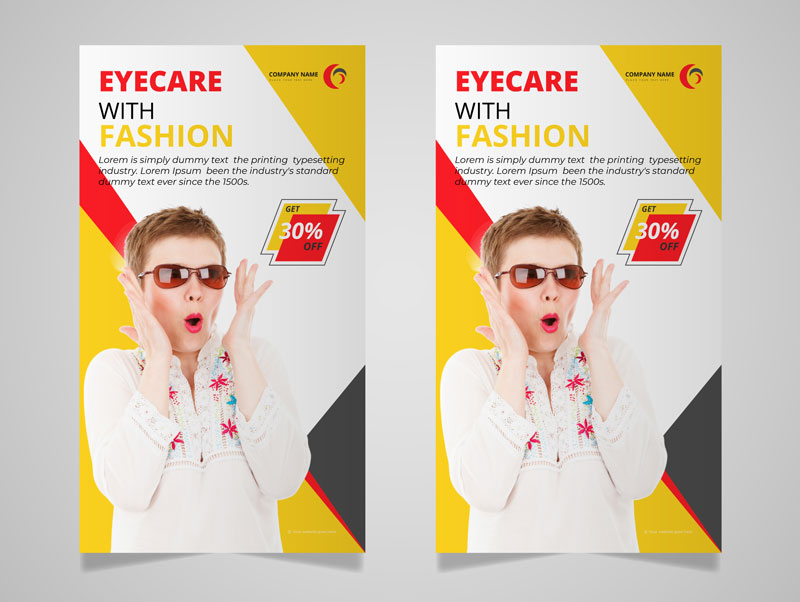 You can find image cut-out services in the advertising media as well. It helps to create different types of advertisements.
What type of advertising do you want to make? You must have to cut out that image to use it further.
So, the image cut-out service is an essential image editing technique that is required in every image editing task. If you're thinking of having this service for any reason, you should find a clipping path service around you.