How to find the right clipping path service provider?
Clipping path service is related to photo editing services that are provided by photo editing agencies or you can find so many solos, artists, online who are also given these services.
The clipping path is now as popular as it is using for so many purposes such as business, personal photo editing, event photo retouching, and also, photographers who need to do a photographic exhibition with their captured image.
A clipping path is an essential and much important process for every image editing task. Whatever you have to do with your image, background removing, color correction, shadow effect, and others you just have to make a clipping path is a required option.
Because without a clipping path, you can't get access to a specific part of your image to make the change. So, in this regard, the clipping path is an option that is needed to present your images in a better way.
But, it is a matter of considering how to find the right clipping path service provider as there are so many of them that provide service on an online and offline basis.
In this article, we will show you some facts that will help you to get the best clipping service provider no matter if it is an online or offline agency. Just make sure to check all those points when you are going to make contact with any of them.
What is the clipping path service?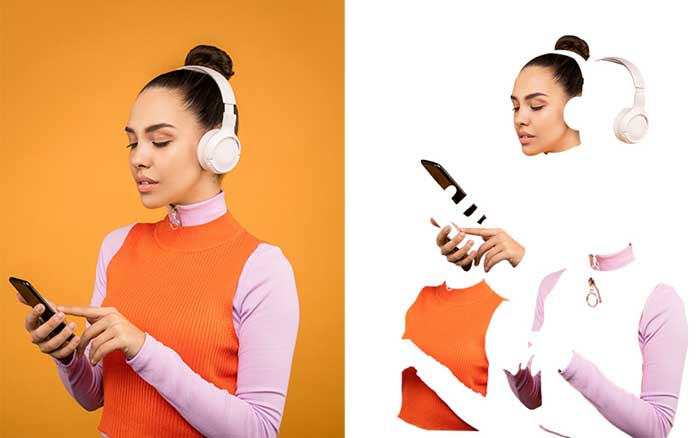 As previously said, the clipping path is a photo editing process that is used to remove any unwanted part from the image. In another word, the clipping path is a background removing technique that is applied when anyone has to fix image objects that aren't suitable for that.
A clipping path can be done with editing software like Photoshop. Photoshop has a decent tool that is named Pen tool. The tool is used to make a clipping path in the image. The pen tool works by drawing an outline of the image object that you want to make clipped from the rest of the image.
When you have done, you will see that the object comes separately and the surrounding of the object is eliminated.
Why need a clipping path in images?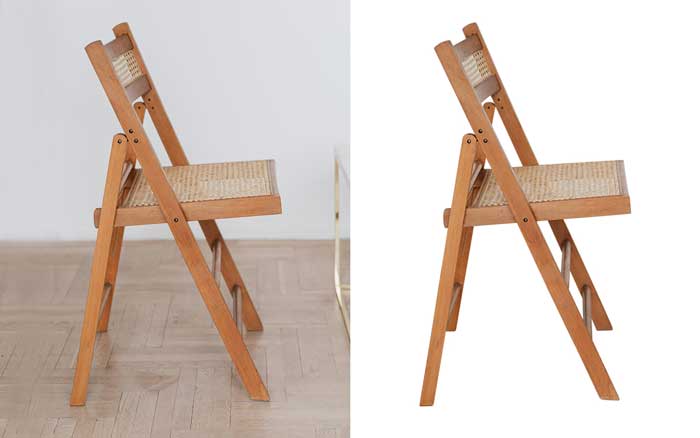 The clipping path is an important step to any type of editing process that you can do with software. There are so many options to include when we are talking about it. Here we are showing some specific reasons why one needs a clipping path in which situation. Just keep seeing, you may find yourself in any of these necessary situations of using clipping path service provider,
To eliminate the background from images
The clipping path technique is mostly used to get rid of the unwanted background of images. This has happened sometimes that you take pictures of any objects but that includes a rough background into it.
In such cases, you would need a clipping path service to make your images more appealing with the background as your wish.
With the clipping path technique, you will allow you to cut out your object from the image background and can add the object to another one that you want.
To adjust any specific area
A clipping path is required when you have to make an edit in any specific area of your image. Suppose, you took a picture in a white dress, after that you think the picture will be more attractive if the dress color was red.
It is a common thing for model and glamour photographers as they have to change the model's hair color, adjust the temperature of the body color, and also the dress color to make a perfect photograph of the model.
To achieve these corrections in their images, they have to take the help of clipping path service providers. Almost all photographers have a permanent editing agency to do post-processing to make their photographs more visually appealing.
So, choosing the right one for the clipping path is very much important especially for photographers.
To design any visual content
Visual content relates to the image which is the strongest medium to make communicate, express thoughts, and also advertise any products or services.
The image type of visual content must need to edit before manifestation. Anything that you are going to design if it is an image, must have to do editing that includes clipping path along with other editing options.
Even clipping path techniques are now used for personal images that are going to be uploaded to social media. Because people are now giving much priority to build up their social media profile. That's why they make the clipping paths in their images to make them as they wish.

Services: All Kinds of Content Creation Services Company
What to consider when choosing you're clipping path options?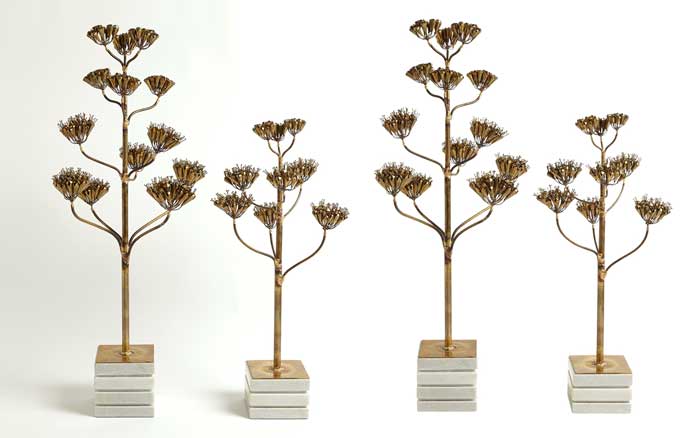 We have discussed the clipping path process and how it can be done with the image editing software above. From the above discussion, you may already find that you are also one who will need a clipping path to fulfill any of your image-related problems.
But it is an important matter when you are going to choose an option to deal with and that is, are you choosing the one or not. As there is an uncountable source from where you can get clipping path service as a variety of charges.
Clipping path is a low-expensive photo editing service that can be done only by Photoshop experts. You can do this exclusive image editing yourself if you have learned the technique of doing clipping paths with Photoshop.
But without the proper knowledge, you won't be able to do this. Then you have to choose another option if you need a clipping path in your images. When searching online for a clipping path service, you will have to ensure some options that you should get from the service provided. If they do serve these, then it's ok, it's not, then you will have to go for another one.
Let's look at those options that are needed to be check,
Quality service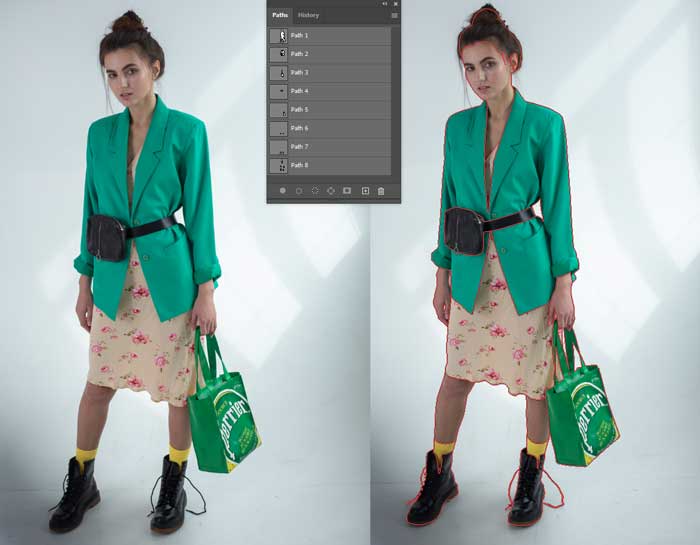 When you are taking service against your money, you don't want to give up the matter of quality. As there are so many options to choose to take the clipping path service provider, you can give a check all their portfolio.
If you find anyone that meets your style to look in the image, then you should make contact with them. No matter the price, you should always think about the image quality that you will get from the service holder.
If they aren't able to satisfy you with their service, then don't make any deal with them. You have so many other options to choose from in this case.
Also, many of them offer a free trial to their new customers. You can go through the free trial to give a check.
Affordable price range
Clipping path is a cost-effective photo editing service that costs around $ 0.50 for each image.
But some providers ask more from that. Don't go with them, if you have a bulk amount of images that you need to make a clipping path, you will also get a discount from the service provider.
It will be best if you check the price list of five or more service providers online and decide your price to take a service.
Time estimation
You should talk to your service provider about the time range to deliver your order. Most of the service providers used to say that, they will provide any amount of images within 24 hours. But unfortunately, they won't do that. So, before ordering your clipping path service provider, you should directly talk to them about the time estimation for your order.
Service list
Those who need clipping path services must be fond of other related photo editing services like photo retouching, shadow effect, and adjustments in the image.
This will take you much effort if you have to go to several service providers to get different services. As many of the clipping path service providers also provide other photo editing services as well. You should choose one of them that can give you all types of photo editing solutions in a package.
It will save you time and money also.
When you are on the way to deciding to go through your clipping path service provider, you can check their service by quality by looking at their customer reviews. It will give you a quick sense of the service provider and their service quality.
So, these options are very useful to find the right clipping path service for your purpose. You can apply and check those when you are going in a hard time choosing a clipping path service provider for you.