How to Choose the Best Logo Design Company in 2023
A logo is a logo, it illustrates the brand's face and gives brands a strong visual identity to create a particular place in the marketplace. The logo is not your brand. A brand is a complete strategy that includes every step you take toward your desired success. Where Logo is an emblem or an icon that consists of such visual elements as color, illustrations, typography, and of course your brand name. Logo design is the job of professional graphic design services. Logo design experts usually come up with creative ideas for sketching a perfect logo design that fits the brand. For all types of brands, businesses, and organizations, logos are a necessary option that should build perfectly. If you're a brand and looking to design a logo, you're also looking for the best way to do this. You may have seen the online logo design service, heard about logo design freelancers and so wondering how to choose the best logo design service for you. A perfect logo can put you aside from the competitors and make it accessible for you to catch potential consumers' attention. But the perfect logo comes with professional logo artists. In the below discussion, you will get the ways to choose online logo design services efficiently.
Why is It Important to Choose the Right Logo Design Service?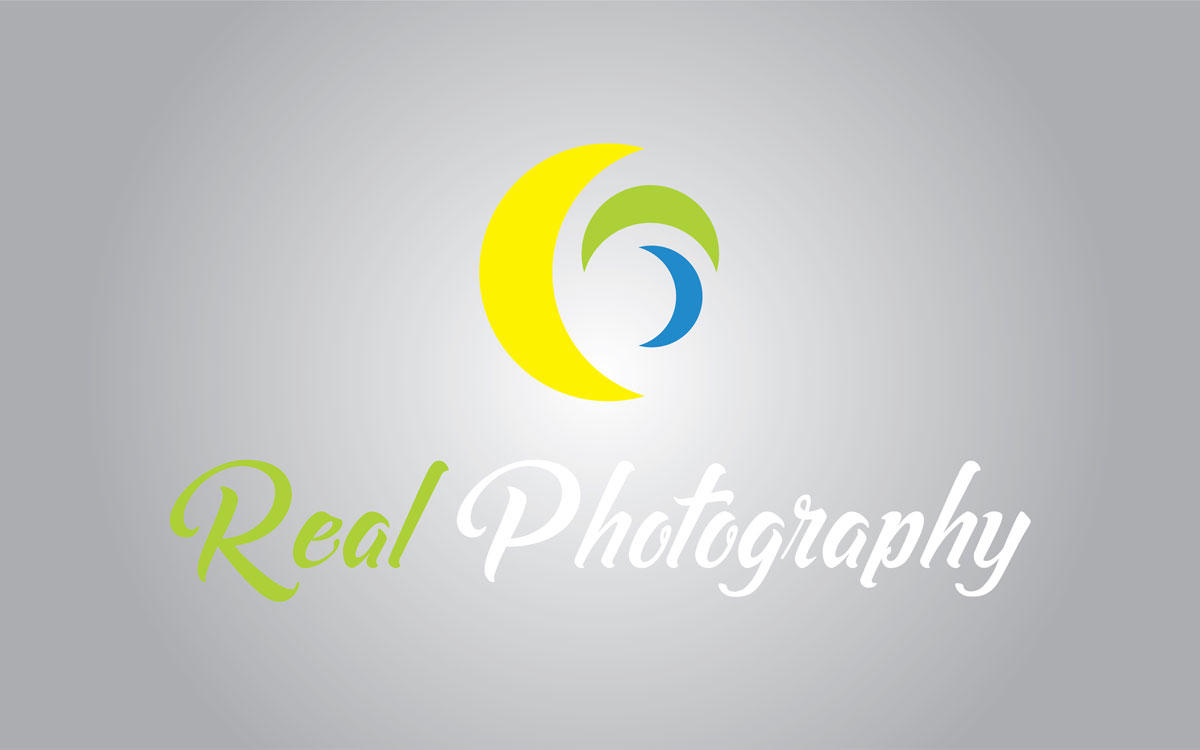 Choosing the right logo design service makes huge sense for a brand's future success. A logo is an integral part of every particular brand and business that carries the brand identity wherever it goes. For brands, expanding the brand identity and brand awareness is strategic when a logo can help a lot in this issue. A good logo has distinct characteristics which should be maintained at the time you are designing the logo. If you build a meteoric logo for your brand, you can't have an advantage over it. Moreover, you can't engage people with such an imperfect logo and so you get lost behind other competitors. This is why a good logo is indispensable for brands and businesses. In this regard, professional logo design service comes in great importance to building a professional logo for brands.
How to Identify the Best Logo Design Service?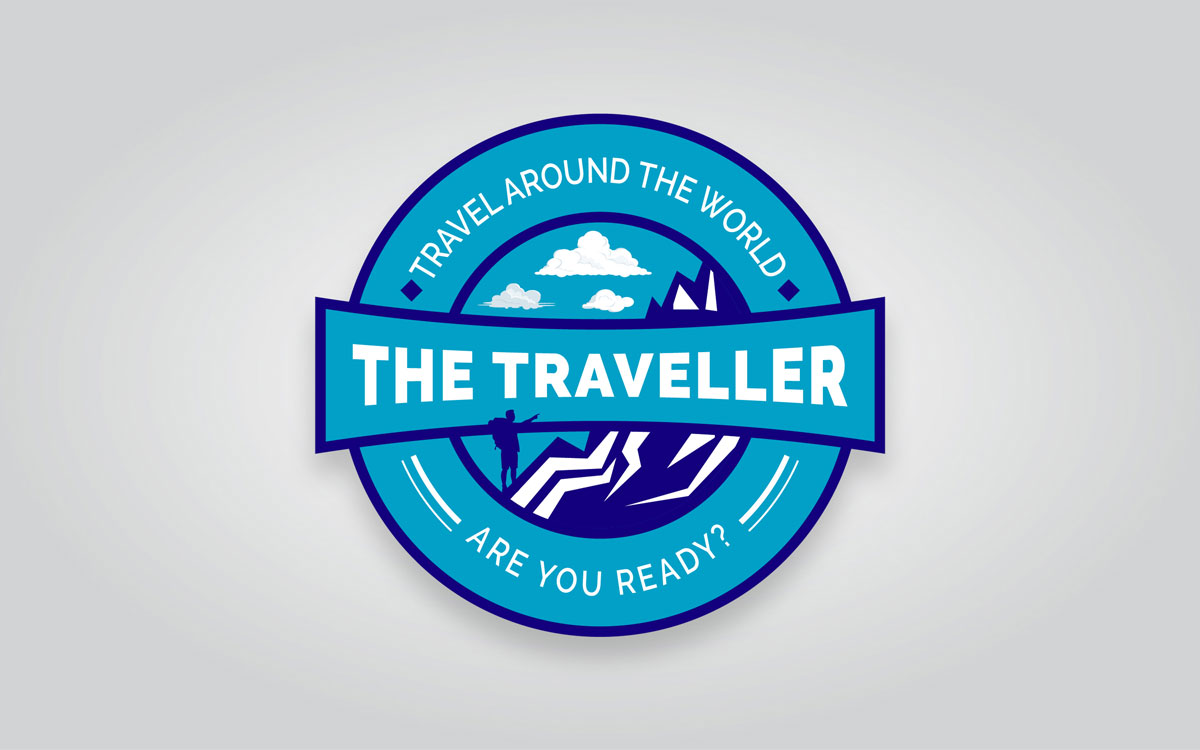 If you search online for logo design services, you will get a huge result of websites, and freelancers from which you can choose anyone to carry on. But wait, you need to consider choosing the right one as it is important, we have seen. So, as a starter, you don't have the prospective knowledge of identifying professional services online. Besides, you must do some research about successful brand logos, and also know what makes a logo successful. There are some criteria to consider when comparing the efficiency of online logo design services. If you are on the brink of choosing an online logo design service for your purpose, you should care for the options given below.
Decide Your Budget
You can see variations in logo design service costs. Different online services will ask you for different prices to design your logo. From the huge experience of working online and being a significant part of this, we notice that online logo design service differs based on the price. The price also tells about the professionalism of the service provider.
According to our research, we see that,
$50 - $100: It seems ridiculous that someone is proposing to create a logo at this price but you can see this huge online even on freelancing platforms like Fiverr. At this price, you will get a normal logo without any creative design ideas or unique look. It may be just a recreation of an existing logo template, just a few changes of color and typography

$200 - $800: services that offer this price range for logo design services seem to be professional and good hand over this. With this price, you can get a mid-experienced logo design service or freelancers who can build a comfortable form of logo for your brand. if you are within this budget, you can choose a service within this price range

$800 - $2000+: you can get this type of logo design price range from professional and highly experienced logo design service agencies. You can rest assured by choosing any of these professional service agencies as they could build a logo that will surely satisfy you. these types of service agencies will work until you find it feasible for your brand
Decide How You Want It to Look
You can illustrate a concept for your logo and take the help of logo design services to build it for you. What type of brand is yours, what kind of services do you provide, and who are your target audiences, these things truly determine how you should build the logo. If you've got a design mindset, you can find some workable concepts for your logo. Then find a logo design expert to illustrate the design from your imagination to reality. Communicate with experts to improve the design and make it highly adjustable for your brand.
Online Research
If you desire to build up concepts for your logo design, you have to do some online research. You can get a huge inspiration by seeing logo designs online. Besides, you have also researched your logo design. You can find lots of blogs, and YouTube videos about logo design tips and advice. It is highly recommended to get a look over these discussions to learn what makes a leveraging logo for a brand.
Experience and Expertise
When you have done a little research, it's time to decide how you want to go through to create your logo. You can either choose a professional freelancer or a logo design service company to accomplish your need. Whatever you are going through, don't forget to consider your experience and expertise level. When you take a look at this, you can easily understand what you can expect from it. Experience and expertise are crucial in the logo design process. Experienced logo artists know how to build up a remarkable logo no matter what your brand is. They have good knowledge of all the different types of logo design and their expertise helps to illustrate the perfect logo for your brand. Therefore, you should inquire about the level of experience and expertise for the logo design service you are going to choose.
Logo Design Portfolio
A logo design portfolio is one of the ways you can access the skill and expertise of the agency or solo artist. Every design agency and freelancer has a distinguished portfolio that showcases the professionalism of their work. A graphic design portfolio says a lot about the artist. You can't rely on any online services without checking your previous working experience. In this regard, a portfolio can help you get an overview of the service and make your decision.
Client Feedback
Client feedback is another consideration for individuals to comprehend online services. Whether the service is good or bad, you can get a sense of the client's feedback. Therefore, you have to check for client reviews on the service website. If it doesn't have a review section, you can check the portfolio and see their online activities to learn about the service.
Communication
When you find any service reliable and perfect to carry on, it's time to communicate to let them know about your requirements. Communication helps to create a connection between you and the online service that can end up with a good result. When you approach an online service, be polite and respectful and speak with confidence. Communication skill is an important factor to focus on in an online service. While communicating, you should consider their response time, and the way they are communicating with you. You should clearly describe if you have a concept of your own. Otherwise, you just need to provide your brand name, and brand color specification if you have any other information that you will be required to provide. Also, you should set the price before exchanging your brand information.

Services | All Kinds of Content Creation Services Company
What Makes A Logo Perfect and Remarkable?
A logo should be perfect and noticeable to create a place in the heart of your audience and consumers. A remarkable logo reminds the audience about your brand. It increases your brand identity and sticks a permanent good impression on customers' minds. You may be familiar with the logos of many brands around you but have you ever been fascinated with any seeing at first sight? Think about KFC, Nike, Adidas, Twitter, and other famous brand logos. When you see any of them anywhere, you can instantly remember the name of the brand. If you're good at customer support and service, you can make your brand logo a sign of credibility so everyone feels good to make deals with you. Therefore, you should highly focus on your logo to make it perfect and remarkable. To make the logo in this way, you have to prioritize these logo design characteristics given below.
Make your logo simple but meaningful

Unique and creative design that won't have been seen before

Relevancy, what your brand deals with, should be focused on your logo. If you are gents clothing brand, your logo should feel it in the way

There are different types of logo designs. consider the best type for your brand

Make it memorable with the right color combination and typography
And that's it, the above discussion will help you to choose an online logo design service on your demand. It also depicts the characteristics of successful logos so that you can understand and make one for yourself.