What is product photo editing?
Product is something that you see in super shops or general stores or anything marketable. Products are sold from retailers and to the customers. But all types of products have come through many processes from manufacture to the client's hand. Among all those processes, product photo editing is an important one. Product photo editing is a process that is needed to make advertisements for your products to present them attractively to the customers. You have seen posters and banners for different types of products that have been released recently in the marketplace. Product photo editing helps retailers to give an introduction to customers with what they provide. It raises the brand identity and increases the possibility of selling the product. But that is not all of product photo editing. According to the demand, product photo editing has become the most essential service for every product seller who sells products both online and offline. Here we are going to reveal all the secret paths of product business and how one can make it profitable with the help of a product photo editing service.
Why do product photos need to be edited?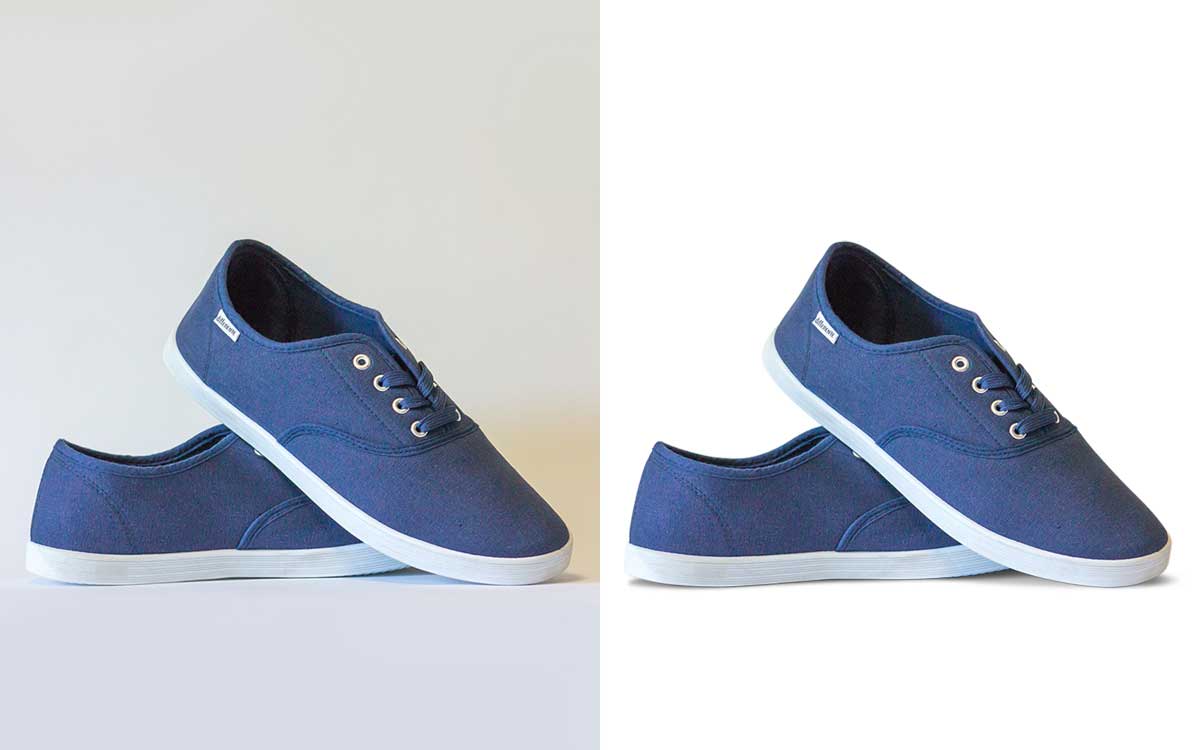 There are many reasons for editing product photos that can't be ended by saying. Product photos are needed to edit to reach the highest visual satisfaction level of clients. In today's marketing world, products that are not even manufactured yet, come into the limelight of the people. In this way, the manufacturer of the product creates hype among people to record the future selling rate of the product. With the help of television and social media, product manufacturers can easily do the advertisement for their products that are going to be released in the market soon. They make beautiful advertisements with the product image and spread it out everywhere. When making advertisements for any particular product, advertisers must have to use images of related products. For making the best type of advertisement for whatever it is a poster or banner, they have to go to a photo editing service company. That is the actual reason why product manufacturers need to meet and edit experts.
What is eCommerce product photo editing?
We were on the topic of product photo editing for product retailers. Now we have got another topic that is stated in the relation between product photo editing and online business. Sounds interesting, isn't it? Let's dive deeper to know something different. The e-commerce business is the most potential sector in product photo editing services. As we all know that online eCommerce business works with product images that are used to put in online stores or websites. Visitors who come into the website, see the product images and make buying decisions if they want. So, product image plays the most important role in the eCommerce business.
The main strategy in an online eCommerce business is to display product images in a way that can grab customer's attention and can make their mind buy products. That's why product images need to be edited that are going to be used in an online store. Because mobile or camera photography can't give perfect and attractive images that lure customers' attraction. In product photo editing editors do many things to make images more appealing and eye-catching. They have applied many photo editing techniques that help to make images more visually appealing.
What to do for perfect product photo editing?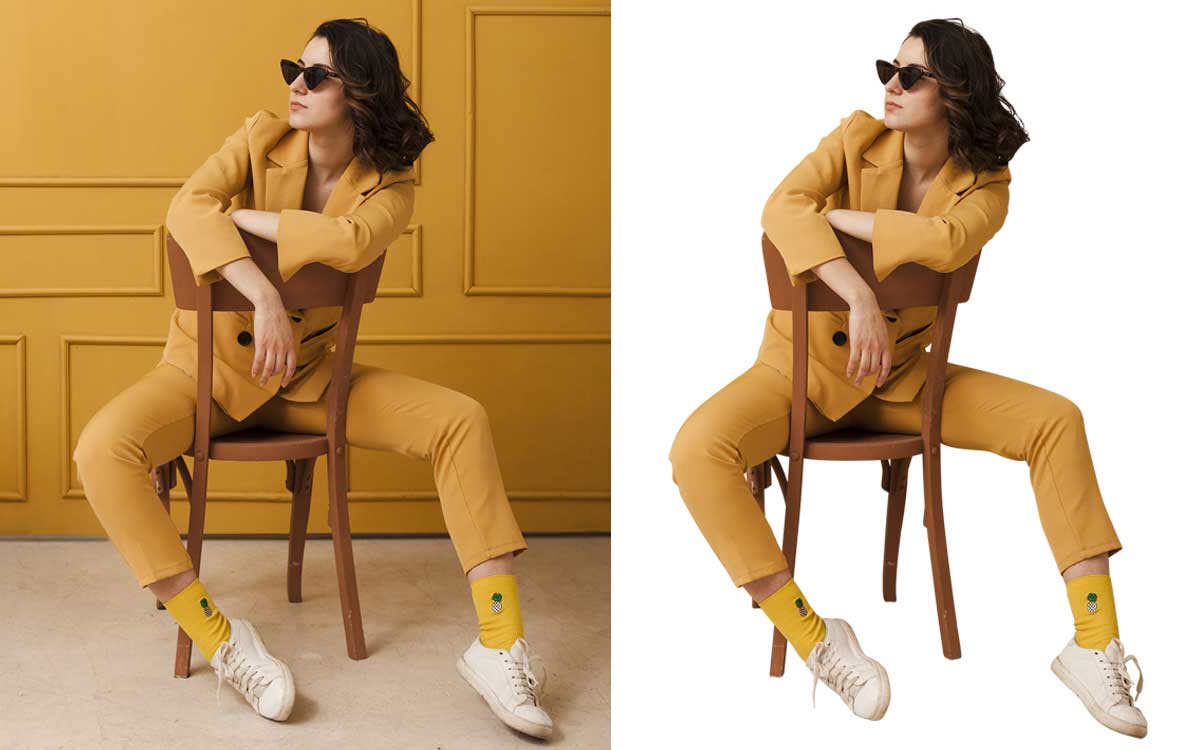 Product photo editing needs much photoshop knowledge to make it perfect. Adobe Photoshop is great software with lots of tools that helps to make images in the way that you want. When a product manufacturer calls an expert photo editor to do product photo editing, the editor applies many skills to the image to make it perfect. There are so many techniques that have been applied to edit a product photo. We showing all of these here to get the basics of product photo editing,
Background removing
Background removing is an important task in product photo editing. When you take a photograph of an image, the image must include an opaque background that needs to be removed. In a product photo editing service, the expert editor removes the background of the image at first. Removing the main background from the image allows them to add the object on a transparent background. Editors did this with the photoshop clipping path technique. You might be familiar with the clipping path service?
Color correction
Colors are very important elements in photo editing as it needs much understanding to make perfect color blending that is suitable for the image. When product photo editing, experts bring huge changes to the image to make it more visually communicative. They have brought the product's real color into the image to make sense for the customers. Although, the editors can make the real shape of the product with all colors that include the product.
Shadow effect
With photoshop, editors can give the product image a shadow effect that seems to be real when someone looks into it. It is a great photoshop technique, that helps editors to manipulate shadows in the images where they want. Also, there is another type of shadow effect that can be applied with photoshop and that is the reflection shadow effect. With reflection shadow, product images get a mirror effect that gives extra amazement to the image. Not only that, an expert photo editor applies so many techniques to achieve the best feeling through product images. And after processing, they are ready to lure customers' attention to the online store.
Image optimization and resize
Product images need to be resized for many reasons. Resizing can give images a perfect size that is suitable for a better user experience on the web store. Image manipulation is an effective photo editing service that makes the product image responsive to Google's image research. Image resizing works with the image pixels, if it needs to sizing up then editors add extra pixels onto it. on the other hand, if it needs to size down, then they remove pixels from it. Resizing is very much important for faster image loading. If images that you use onto your website take too much time for loading, then your visitor will distract from your site.
Photo retouching
Product photos need to be retouch to adjust every single part of the images with better light and dark, tone, contrast, and many more settings. When product images come with retouching, they look glowing with all details included. It helps to improve image quality. Perfect retouching can make the product image identifying that can tell customers why it is best from the rest.

Services: All Kinds of Content Creation Services Company
Why does product photo editing matter?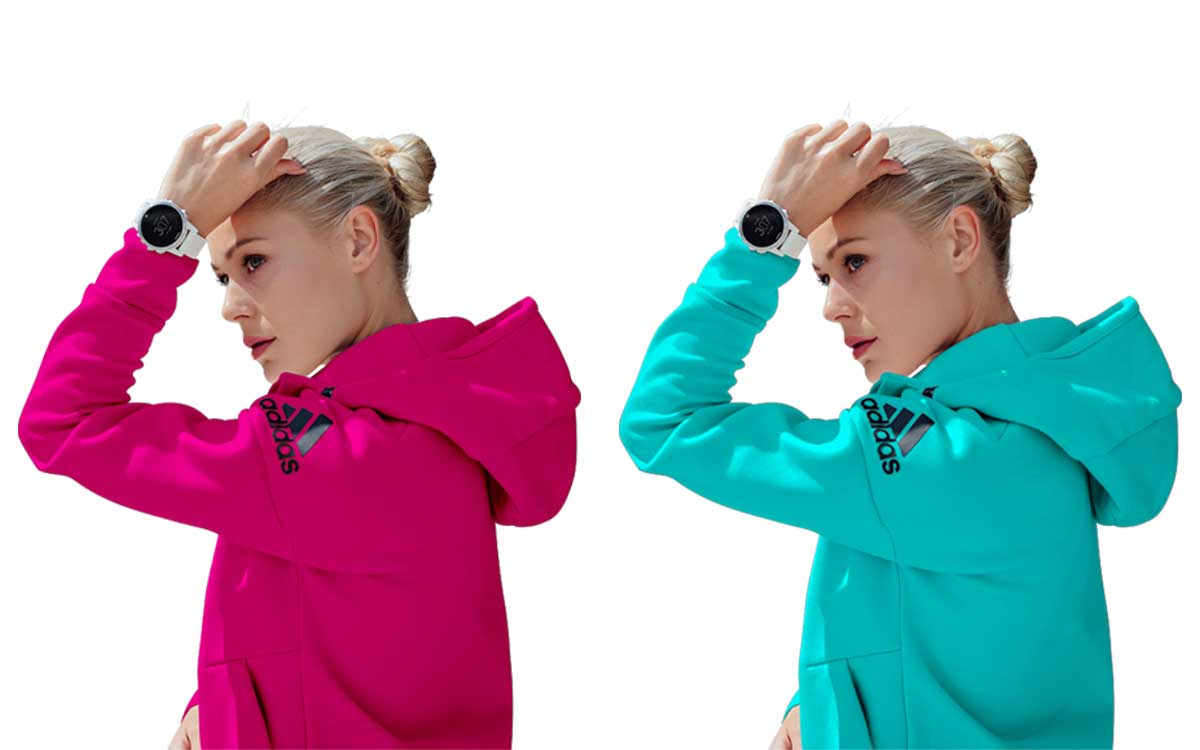 Product photo editing is a helpful one for product retailers. It helps them a lot in their business journey by making a beautiful product catalog, posters, reviews, and adding customer attraction to them. Also, product photo editing is a necessary part of the eCommerce business and eCommerce retailers can't go without this. Product photo editing comes with so much importance and usage for both online and offline businesses. We're describing here why product photo editing plays a great role in businesses.
For product catalog design
Businesses that deal with various types of products, just need to have a product catalog to get their customers an easy connection to all their products. A catalog is printing material with all the summaries of all possible items of a store. With a stylish catalog, business owners have the chance to get the attention of non-potential customers also. But designing a product catalog requires an image of all products that a store has. So, they must have to do product photo editing before designing catalogs for their business. A perfect product catalog can influence the sales rate and when you give it to all of your customers, that means you are with them in their house as well.
Product photos for reviews
A review is an important option for products that are newly released in the market. Manufacturers publish reviews on social media to get people's attention on the product and create hype with that. For perfect product reviews, product images need to be highly edited. Otherwise, they would fail in their operation to catch the customer's interest. In social media, you have seen electronics or other items that are upcoming and make huge advertisements with product reviews. Product reviews are effective marketing material that becomes more powerful with perfect product photo editing.
Ecommerce retailers
As previously said, product photo editing is mostly needed for eCommerce retailers. They have to give attractive product images on their website to give a perfect look at the product to make customers fascinated with them. Ecommerce retailers who have clothing items in their online store must have to edit that clothing image. It gives their product images a perfect shape to give customers realize that they would get the best product item. For instance, the ghost mannequin service is an effective photo editing technique that gives the clothing product images a 3D look. Also, it helps to remove mannequins from the product image to make them visually appealing. So, product photo editing is a great branding and marketing material for all online and offline business owners. It helps them to create perfect product advertisements to get sales. As product photo editing is a post-processing service, it can be achieved well through photo editing experts. So, anyone who needs a product photo editing service to create an attractive product catalog, product reviews, or product image should find one that is quite experienced in this sector.